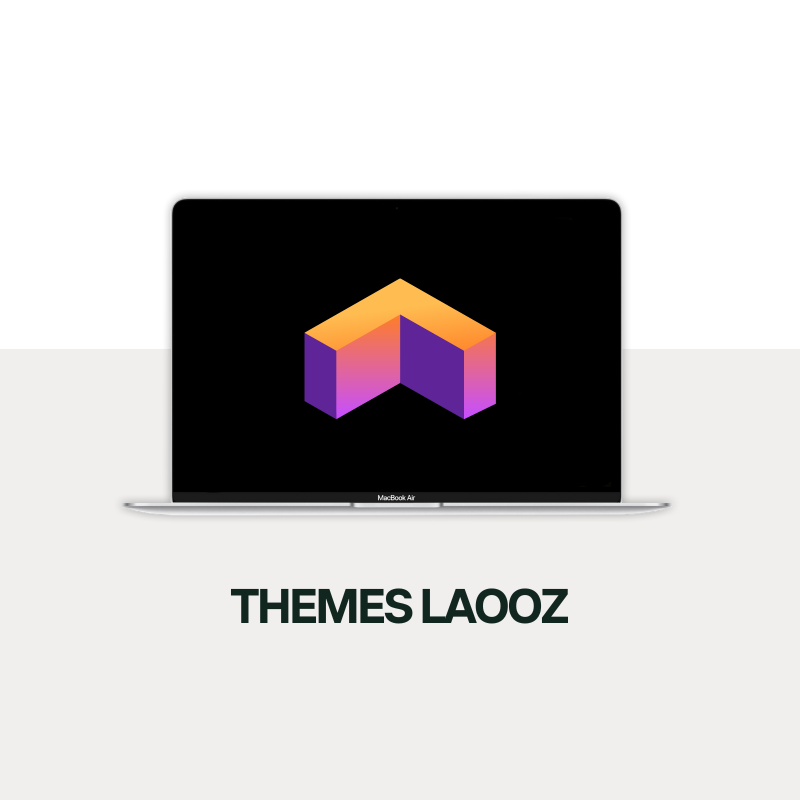 Themes Laooz is back
After going through some tough days due to the Covid 19 pandemic, the old team of developers from Laooz Studios Themes made the decision to get back into the game.
We have been working hard every day to bring amazing clones of the world's most popular and powerful sites to light, as well as creating exclusive themes for our designers.
In addition to impeccable and eye-catching design, our main focuses are on having fast, usable, and well-structured themes for advertising as well as search engine optimization.
And our most important mission is precisely to have a clone of the great sites with impeccable design, as well as their best practices in these areas that allow our editors who acquire the themes to compete at the level of the greatest.
Without further ado, here at Laooz Studios offices, we continue to work to get the first releases ready. We also invite you to pre-order the available products that will be launched in the following days.